arstechnica_feed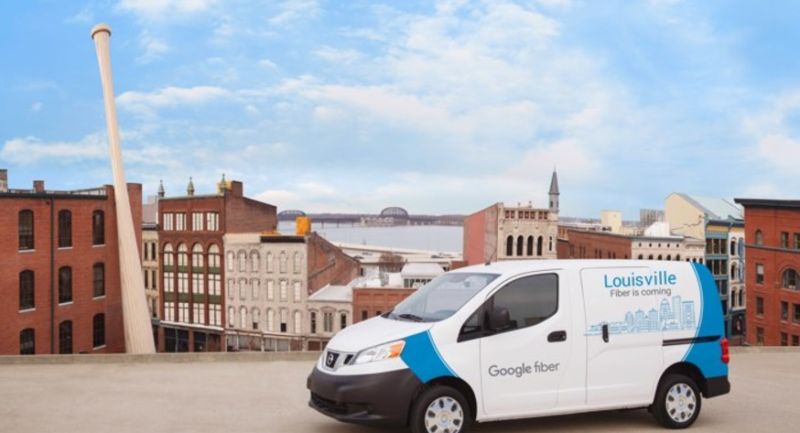 AT&T has lost a court case in which it tried to stall construction by Google Fiber in Louisville, Kentucky.
AT&T sued the local government in Louisville and Jefferson County in February 2016 to stop a One Touch Make Ready Ordinance designed to give Google Fiber and other new ISPs quicker access to utility poles. But yesterday, US District Court Judge David Hale dismissed the lawsuit with prejudice, saying AT&T's claims that the ordinance is invalid are false.
"We are currently reviewing the decision and our next steps," AT&T said when contacted by Ars today.